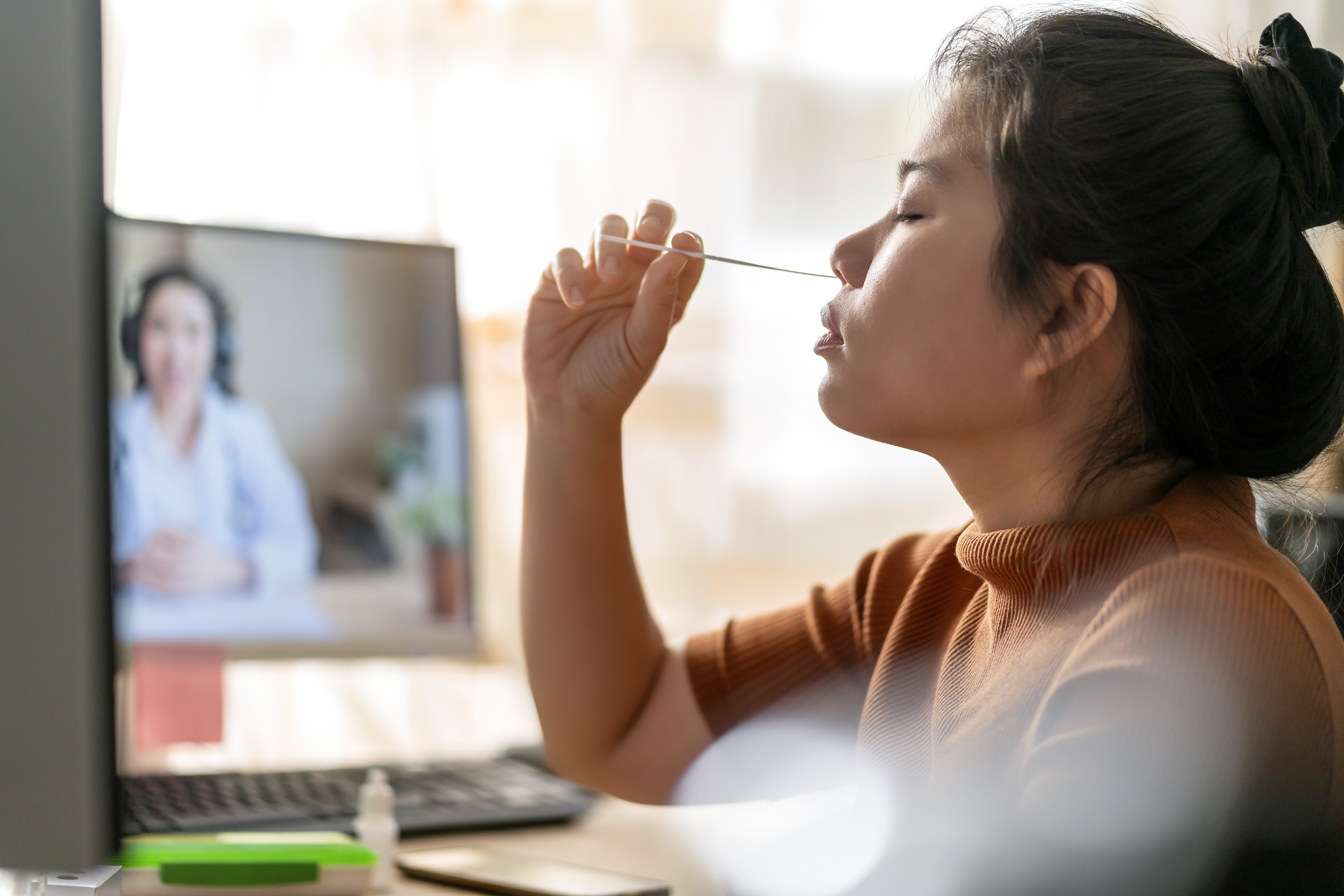 ResultShare by 1health
A secure cloud-based platform to capture and share rapid test results
Offer clients a modern cloud solution that allows seamless adoption and integration for both healthcare partners and enterprise clients.
Built on a powerful REST API platform, ResultShare enables:
Simple patient registration
Easy result capture
Seamless Integrations
Seamless Implementation
Customers can access patient results - or integrate directly into the health cloud - in a few, simple steps.

Limitless Applications
Our streamlined solution is designed to work for any device and any end user making it easy to start and expand your program.

Get Started Immediately
Contact the 1health team today to launch your simple, seamless, result management solution.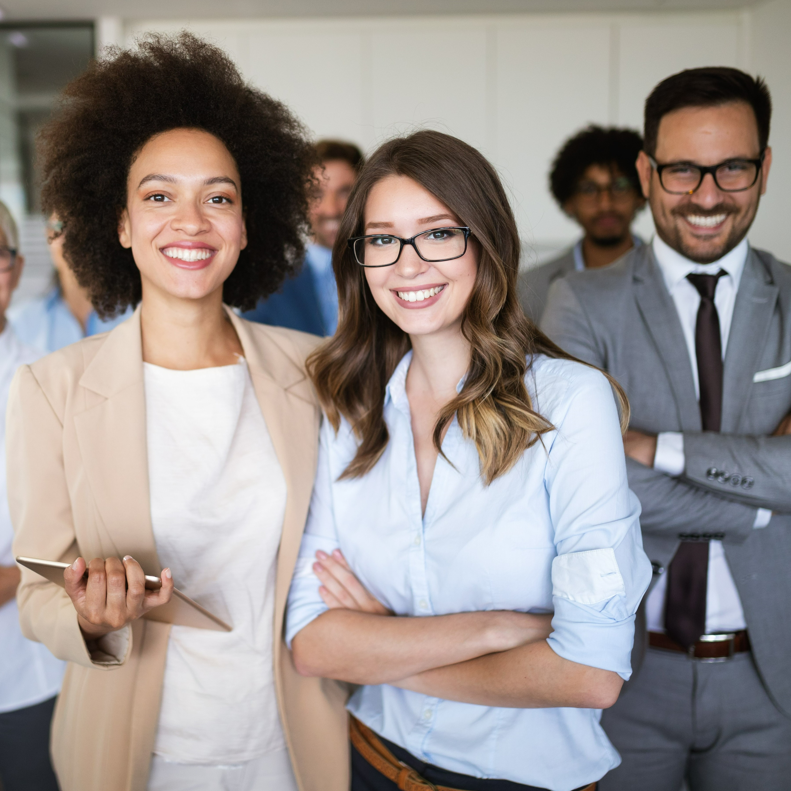 Contact Our Team to Learn More